News from the Library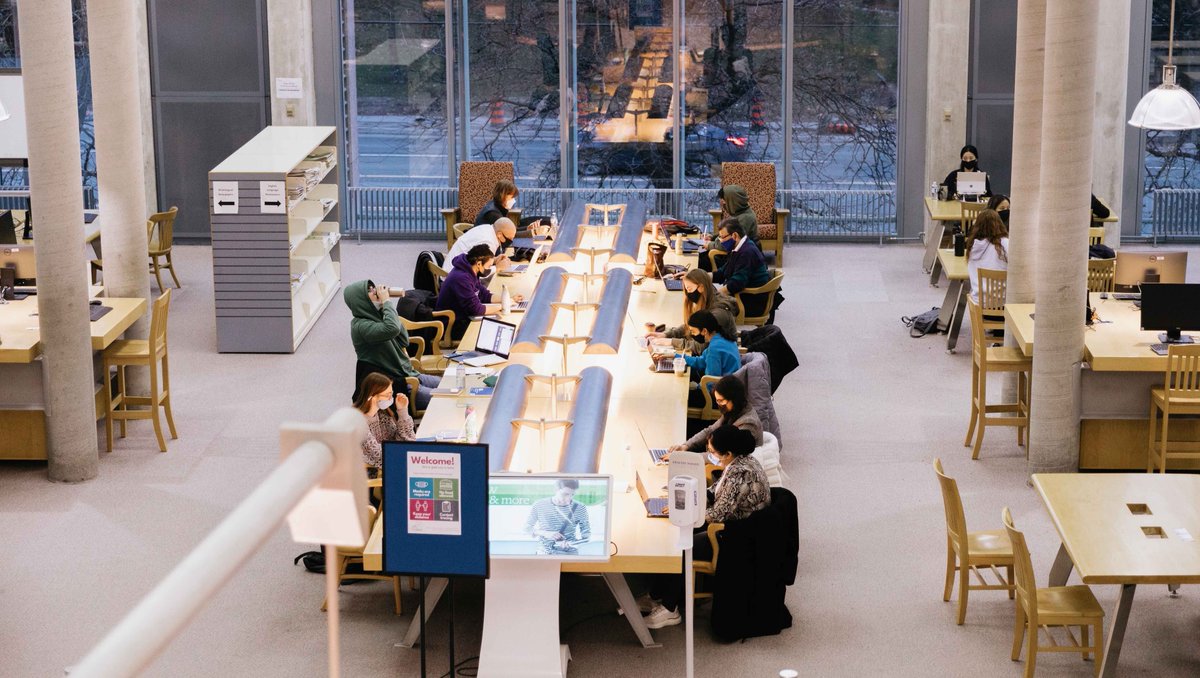 During the next few weeks, we'll be replacing existing lights 💡 at Central branch with environmentally friendly LED lights, which will provide a better experience for our many study space users. Work will be limited to four hours a day from Monday-Thursday.
https://t.co/U3Qgnlzfe9
- Sep 28th 2022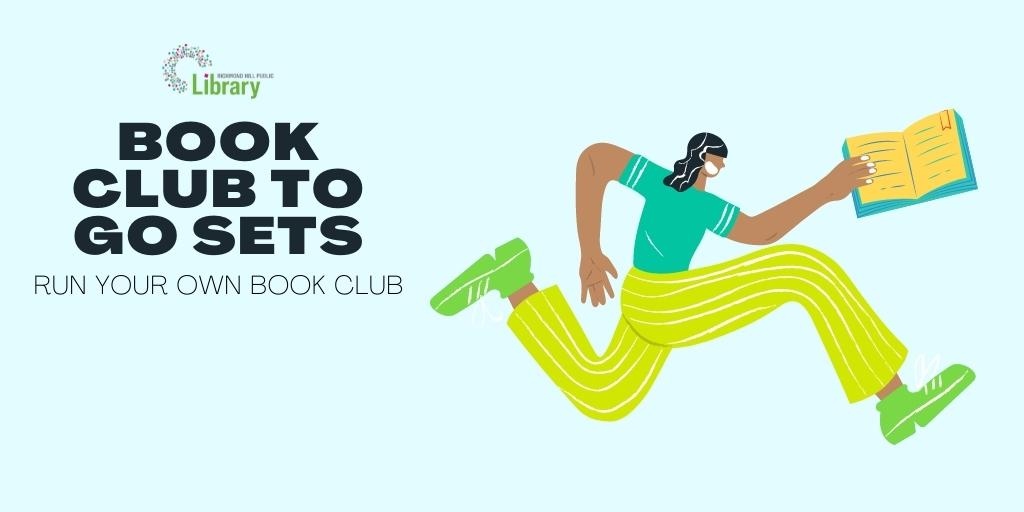 🥁 New at RHPL: Book Club to Go sets! Perfect for customers who want to run their own book clubs, each set comes with a discussion guide that can help your group have meaningful conversations during a book club meeting. Learn more:
https://t.co/vJmeKzTyAL
https://t.co/0biVGd2TcJ
- Sep 27th 2022
Exhibit: The Canadian Library
The Canadian Library
(TCL) is a grassroots art installation project that acts as a memorial to all Missing and Murdered Indigenous Women, Girls (MMIWG) and Children. Their goal is to cover 8,000 books in Indigenous fabric as a testament to the lives lost. RHPL is proud to be selected as a site where the art installation may be seen during the month of September. Visit Central branch to see the exhibit during library hours. 
Indie Author Day
Libraries across North America and their local writing communities come together for Indie Author Day! As part of the celebrations, writers are invited to participate in an Indie Author Day Book Fair. We're seeking local writers to join us for our annual Indie Author Day Book Fair on Saturday, November 5. Share your work with the Richmond Hill community.
Submit your online application
by October 14.