Let's face it – how you learn, work, and live is constantly changing. And we're changing too. With a variety of digital and in-person services, we're here to help you connect, learn and grow.
News from the Library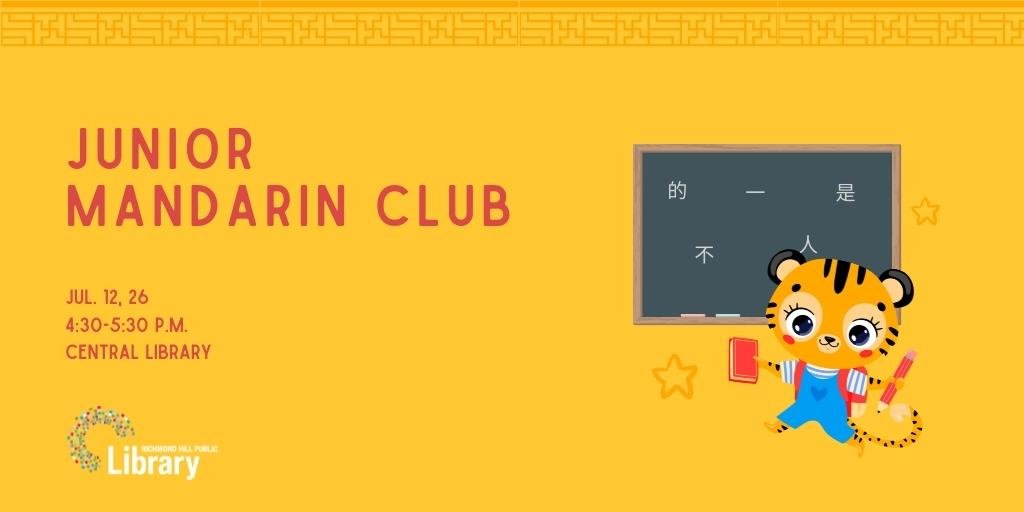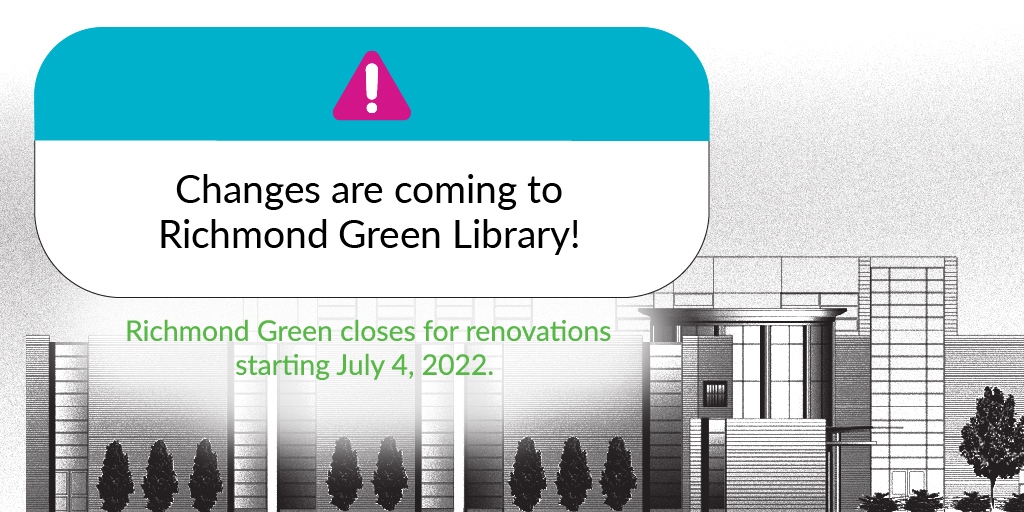 Reminder: Richmond Green Library is currently closed for renovations. You can hold onto your borrowed items during this time, or visit any other RHPL branch to return or borrow items. Find out more:
https://t.co/mvmaP6Z8G5
https://t.co/rfOn99bWVd
- Jul 05th 2022
Changes are coming to Richmond Green Library!
Exciting changes are coming to Richmond Green Library! Starting July 4, Richmond Green Library will close for various space enhancements, including updates to the service desk, an automatic sorter for materials, and other cosmetic changes.
Find out more.
Brand New Resources
You now have access to four brand-new digital resources with your RHPL card. Whether you're a small business owner, a foodie, a teacher or a parent, we've got something new that we know you'll want to try! Discover our new resources: Kermode, Road to IELTS, New York Times, and Gale Business Plan Builder.
Find out more here.