COVID-19 - Front Page
We're here for you during this time.
Let's face it – how you learn, work, and live has changed drastically over the past few months. And we've changed too. With a variety of digital and in-person services, we're here to help you connect, learn and grow.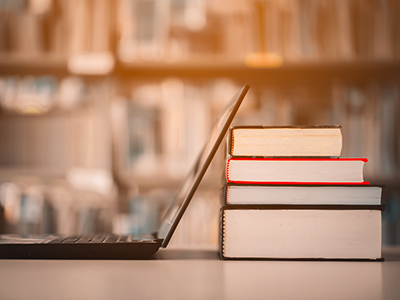 What's in Person and Online 
Our locations are open with limited in-person services. We're constantly adapting our services to better meet your needs, and with your safety at the forefront of our minds.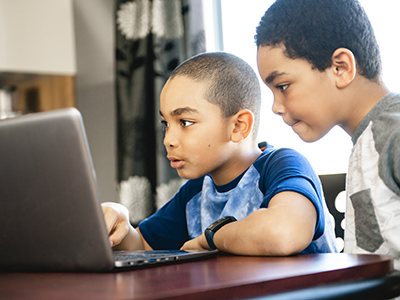 For Parents, Teachers, and Kids
Whether you're a teacher, parent or student, we've got a variety of online, take home and in person services to help you through a school year like no other.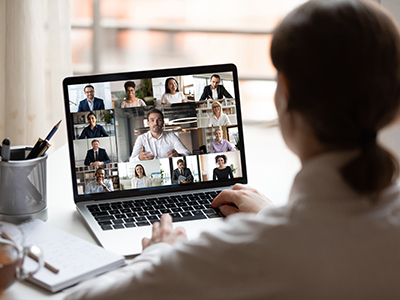 Business & Professional Development
Develop new skills with us through free access to professional development through online programs, Lynda.com and more. You can also meet with a business advisor.
Looking for help?
Use our Ask Us form or our Virtual Reference Desk to connect with library staff. Staff can provide book recommendations, research support, or assistance with accessing our many eResources.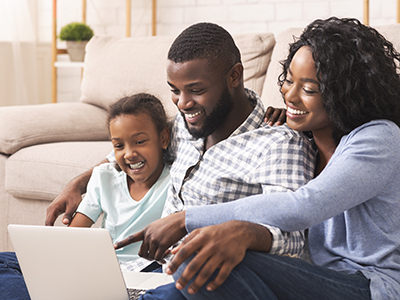 Support Groups
Connect with your community through virtual and interactive support groups for parents, seniors and more.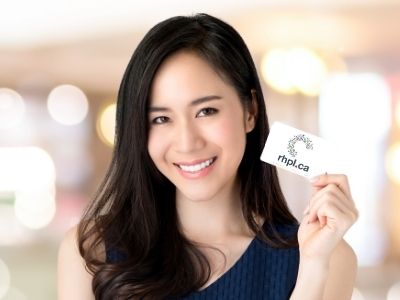 Get a Library Card
If you live, work or go to school in York Region, your library card opens up a world of opportunities to learn languages, download magazines, and more.
News from the Library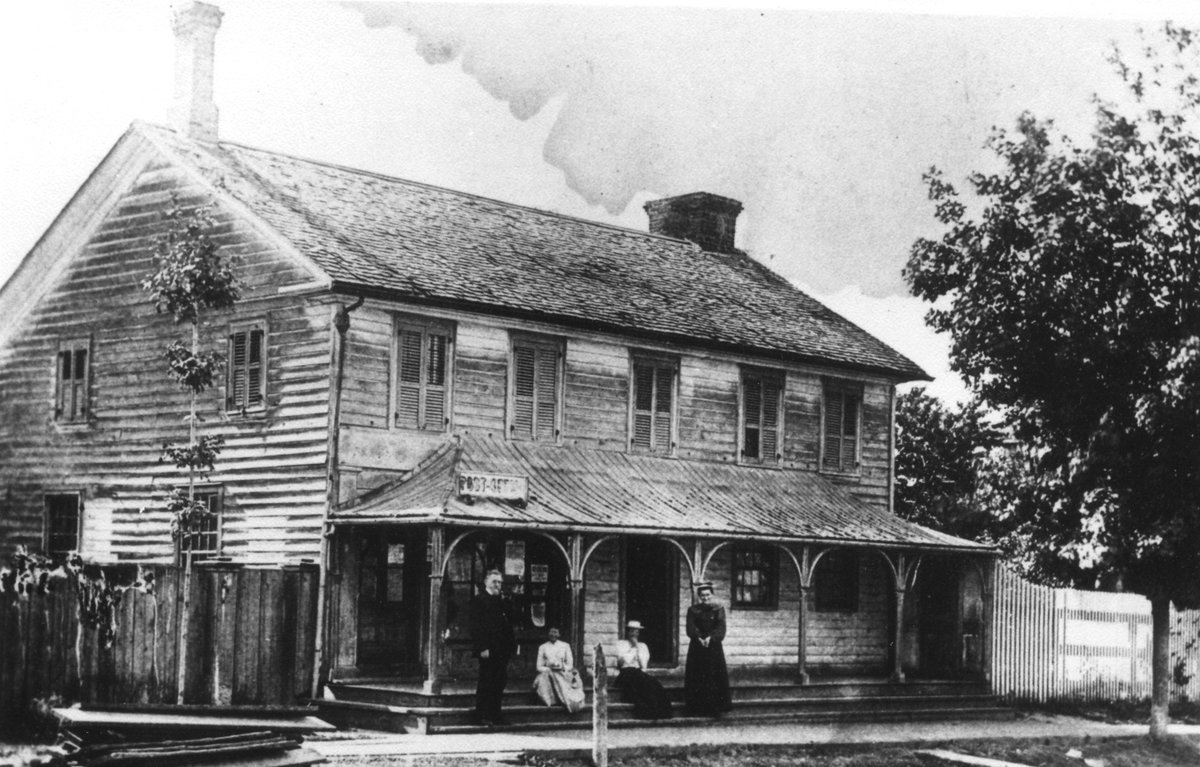 Here we see postmaster Matthew Teefy sharing a photo op with his three daughters outside the Richmond Hill Post Office. He served in that role for 61 years and at his retirement was the oldest Postmaster in Canada.
#localhistory
#TBT
https://t.co/qOhMuCe9Yw
- Jan 22nd 2021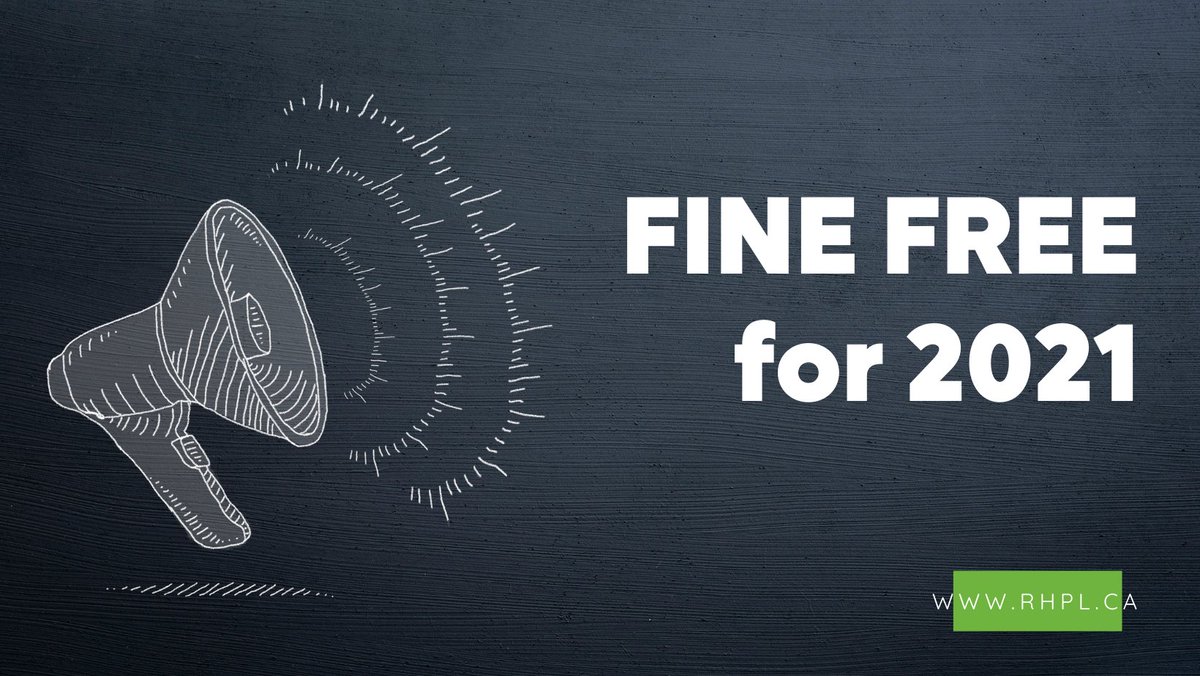 The RHPL Board is thrilled to announce that our library has gone fine free on all items borrowed in 2021! Eliminating fines is just one of the ways we're helping our community during these uncertain times. Find out more:
https://t.co/kyaPthaUng
https://t.co/qpKWNnd7CO
- Jan 22nd 2021
ESL and Multilingual Collections
Recent improvements to our catalogue make it easier than ever to find ESL (English as a Second Language) and multilingual materials! Simply visit our catalogue and use the first drop down menu (labelled "Everything") to browse these items. 
NEW! Video Games
We're levelling up! RHPL is proud to present video games as the latest edition to our collection of items. Use your RHPL card to check out PlayStation 4, Xbox One, and Nintendo Switch games. More titles will be added as we pilot this exciting initiative in our community. Visit our catalogue to…