News from the Library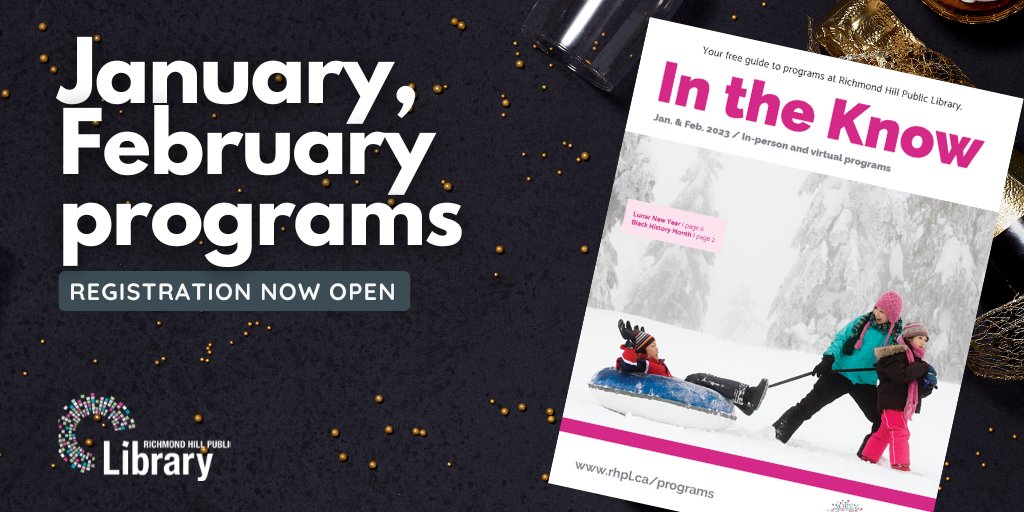 Have you seen our January and February program guide? Explore a new hobby like quilling, or join in on STEAM activities where you can code, build, and more! Download In the Know, our free program guide, here:
https://t.co/P9yEc3WZkZ
https://t.co/w36Becnbot
- Nov 30th 2022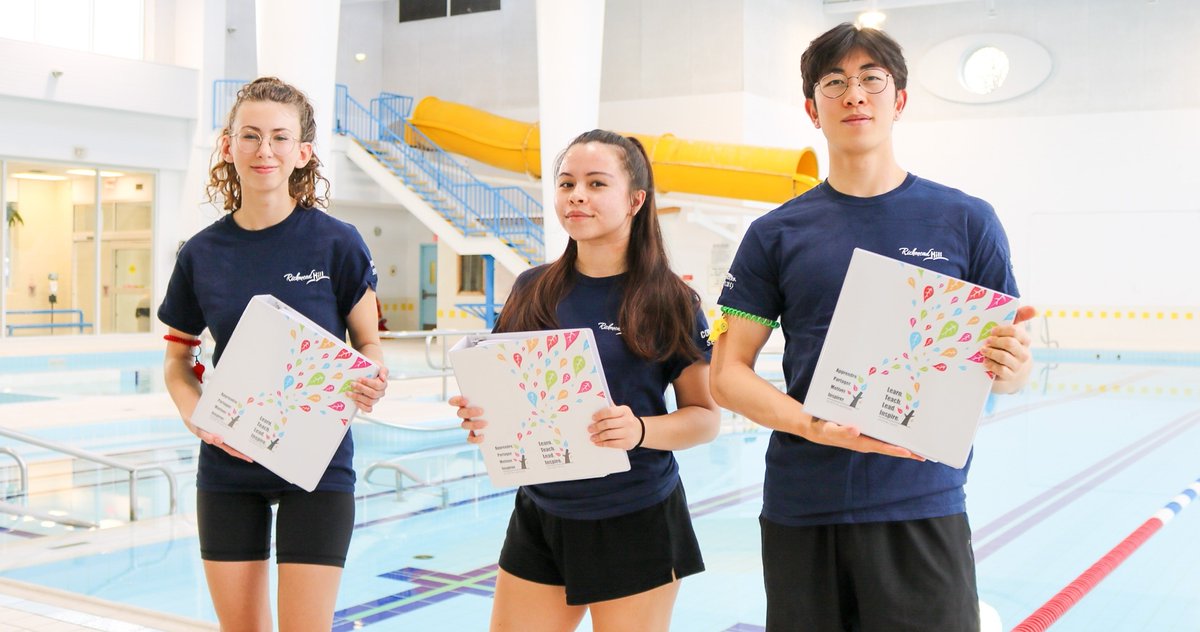 Coming soon: Cafe Louise
Cafe Louise Bakehouse
is coming to our Central branch! Cafe Louise is a European-inspired, artisan cafe that features a wide selection of breads and baked goods made fresh. Local to York Region, the cafe uses local, quality ingredients, and expert equipment. Interested in joining the Cafe Louise team at Central branch?
Apply to be a Sales Associate! 
Chromebooks now available!
You can now borrow a Chromebook for in-branch use at Central and Richmond Green. Devices can be borrowed for up to three hours by anyone who is 14 years of age and older with an RHPL card in good standing.
Find out more.